Logo Design Software
AAA LOGO
You are minutes away from your new logo! Download AAA Logo right now. No registration or personal information is required, so why not give it a try? Create logos for your website or print. It is so easy to do with AAA Logo! The download and installation will take less than a minute

1000 Logo Templates & Huge Library of Logo Icons Included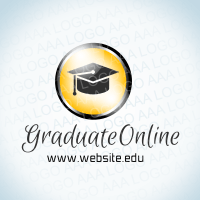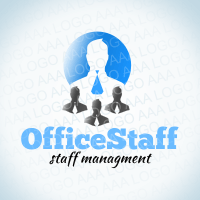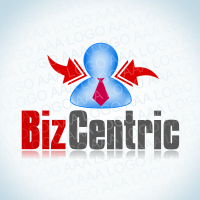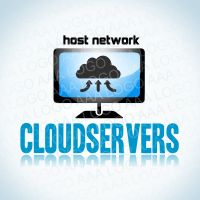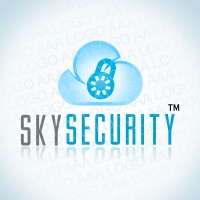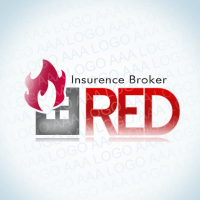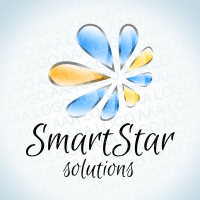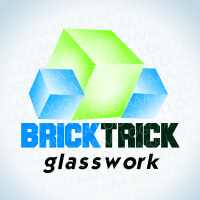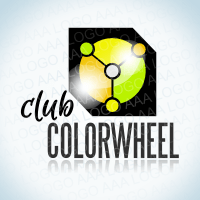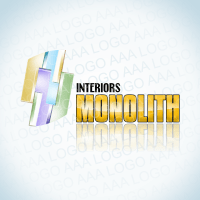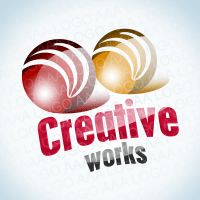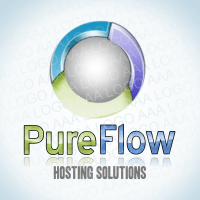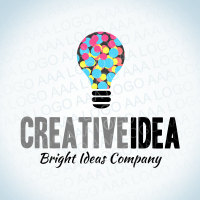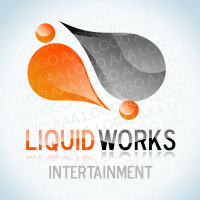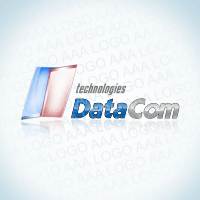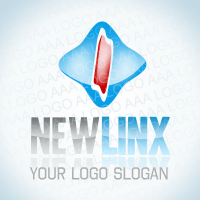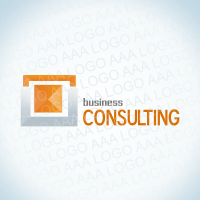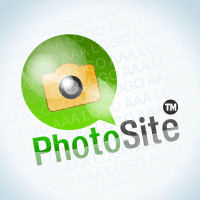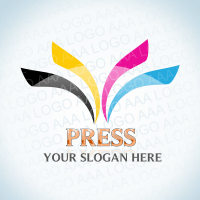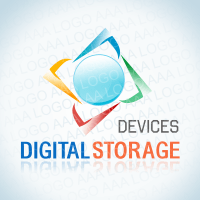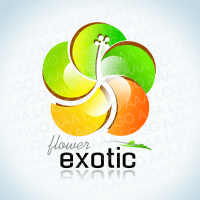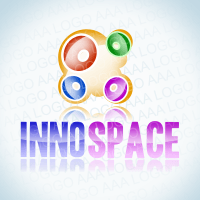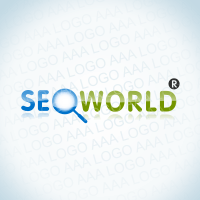 Free Download » More Samples »
---
PNG, SVG or WebP?
Which file format is better for a Web Logo: raster PNG, new (Google's) WebP or vector SVG?
Negative Space Logo
Negative space logo has multiple or hidden meanings in its design, a great way to carry multiple thoughts in one image!
Not just for Logo Design
With AAA Logo you can create almost any type of website graphics or business graphics for high resolution printing. Custom T-Shirt Design, Logos, banners, buttons, headers and icons for your website with rich colors, gradients, shadows and reflections. Business graphics such as business cards, letterheads, posters and other business stationery can be designed and printed directly from AAA Logo or created images can be exported for use with other applications
Images for any industry
The choice of objects and templates in AAA Logo caters to a variety of businesses in most any industry, such as Technology, Finances, Healthcare, General Business and Retail, Education and Training, Travel and Tourism, Organizations, Sports and Fitness, Food and Beverage
18 years on the Web
AAA Logo is on the market since 2004 and we have thousands of customers who use AAA Logo for more than a decade and are happy with it. Creating a logo sounds easy, doesn't it? It can be. Download AAA Logo and try it out yourself!